CAST MEMBER: Jacquelyne Boe
This week I felt was grey and bleak compared to the previous weeks tone. I think that it had to do with the writing prompts.
" I knew I stopped loving you when.."
When I started to write about this it made me think of times that I would rather not revisit. I felt no anger about what I was writing I just know that I am in a healthier place.
" I would tell you if it wasn't so scary…."
This free writing did not come to me easily since I usually speak my mind even though I might be scared of the reaction.
From these free writing prompts we picked six words and created gestures to represent them.
CRITICIZED
WORLD
IMAGINE
MESS
FORWARD
TOGETHER
Mixed Matched… Together… we presented and made Lydia very proud.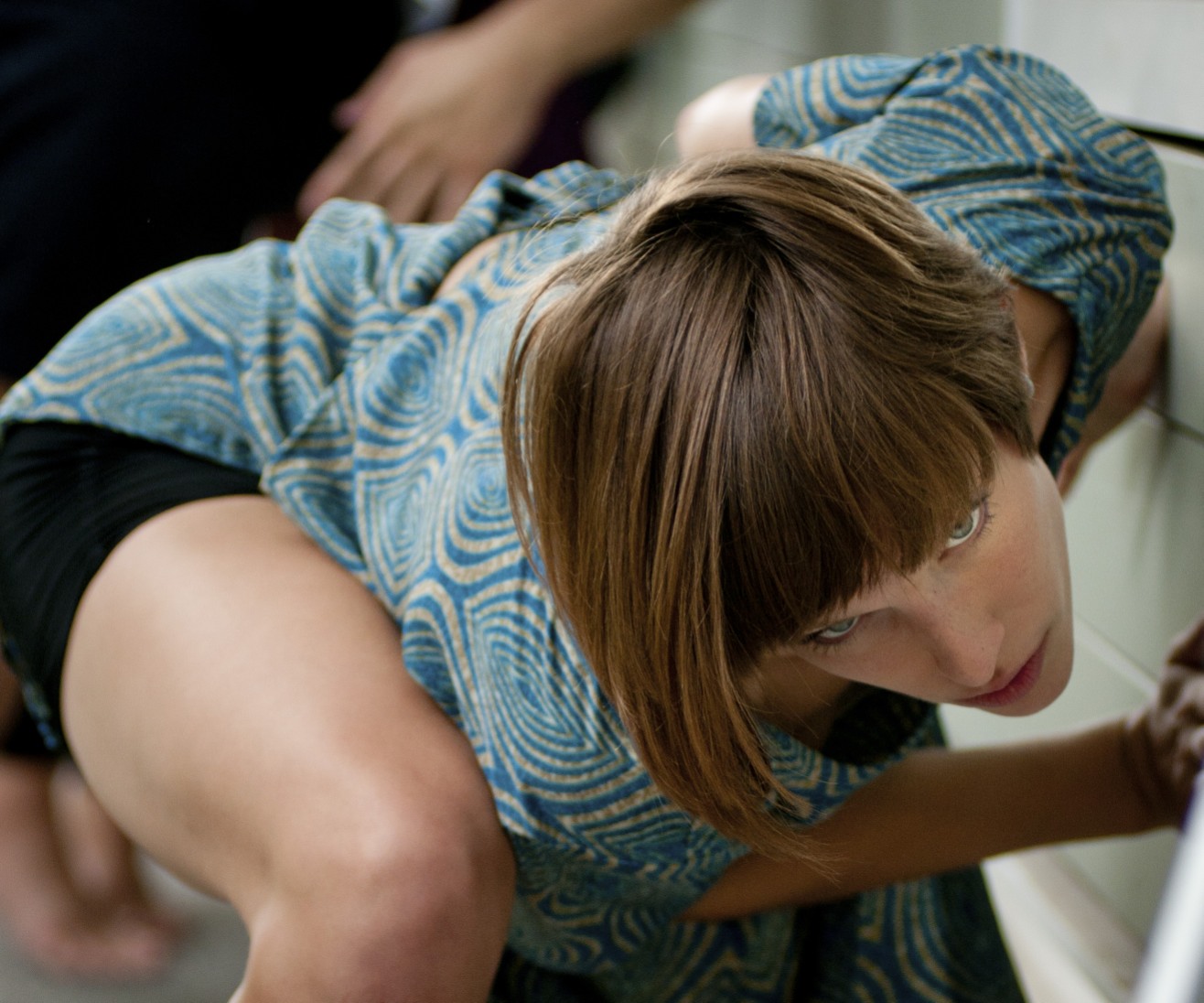 Teaser promo here.
Framing Bodies: LOVE ME premieres Oct. 14, 15 at Spacetaker.
Lydia Hance is a recipient of an Individual Artist Grant Award. This grant is funded by the City of Houston through Houston Arts Alliance.  Frame Dance Productions' Framing Bodies is  funded in part by the Puffin Foundation.  Frame Dance Productions is a recipient of a Rice University Dance Program Space Grant.
Uncategorized