A note from the Founder of 3rd Coast Dance Film Festival, Rosie Trump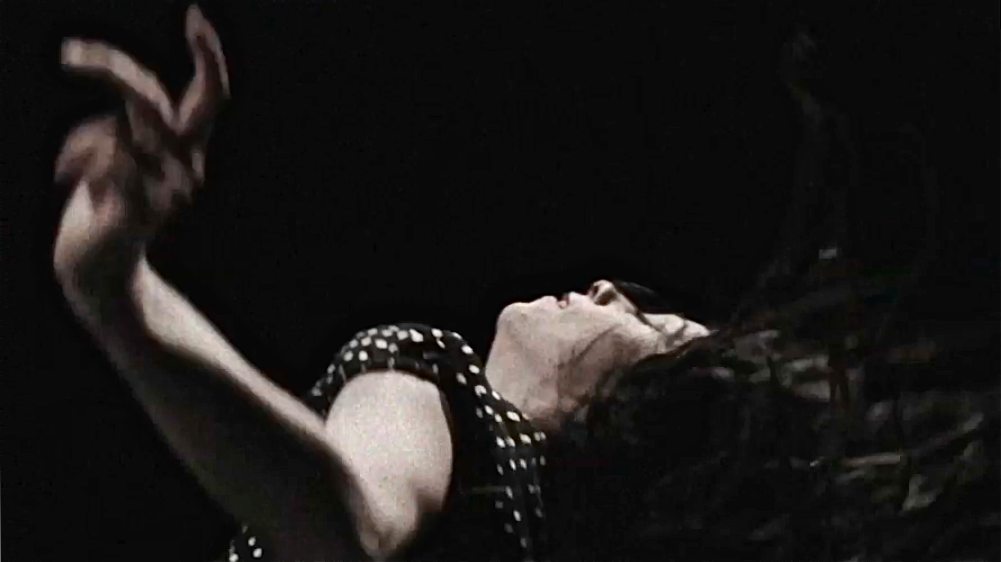 Hello Framers!  I invite you all to attend the Third Coast Dance Film Festival Sept. 15 & 16 at the Rice University Cinema.  The event is free to attend and features an exciting array of dance films from around the world.  We are also proud to showcase three Houston artists, Ashley Horn, Lynn Lane and Lindsey Sarah Thompson, in the festival.
From over forty international submissions, 2012 Third Coast Dance Film Festival co-curators Rosie Trump and Lydia Hance paired the films down to the top twenty one. The curators aimed to craft an evening of compelling films with cinematic appeal, diverse themes and innovative dancing.
What to expect: You will see short films (all under 12 minutes length) where the main narrative element is movement, be it highly choreographed, pedestrian or improvised.  Some films feature the journey of a character, some explore a certain feeling or idea and some experiment with dance in fantastic locations (such as underwater or on a rooftop). There is even a mini-documentary about the choreographic process.  The moods of the films range from humorous to contemplative to celebratory.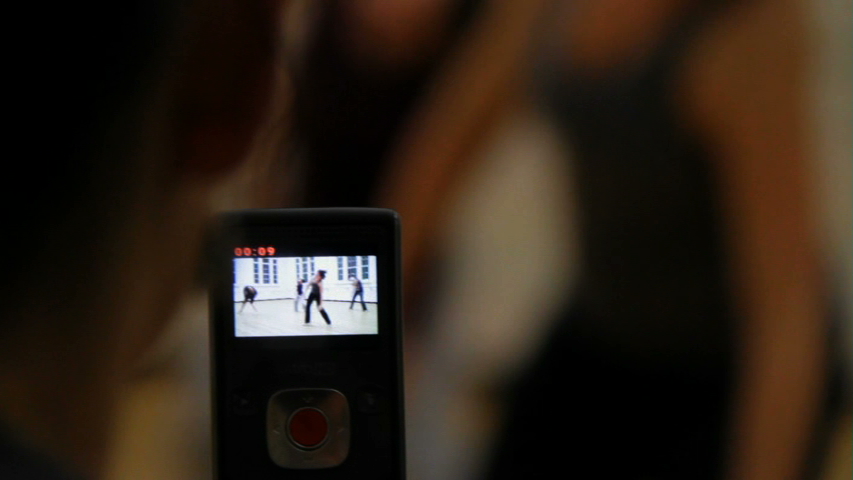 The films will be divided between Program A on September 15 and Program B on September 16, with the Houston based films screening both nights.  Attending both screenings ensures the audience sees all twenty-one films.
Where and when: September 15 and 16, 2012 at Rice University Cinema on Rice University campus, located off of entrance 8, Rice University, 6100 Main St, Houston, TX 77005.  This event is free and open to the public.  For more information, contact Rosie Trump at thirdcoastdancefilmfest@gmail.com or visit http://thirdcoastdancefilmfestival.wordpress.com.
Hi Framers, Lydia here.  I hope to see you all at what will be a fulfilling night(s) of dance film this weekend.  The past two years have showcased Frame Dance films, and I am so delighted to be returning this year as a co-curator.  See you there!
Performances/Screenings