Eat Well Wednesday!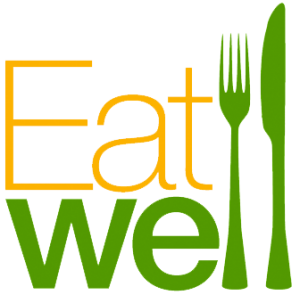 I love me some Almond butter! I even think it surpasses peanut butter and I have been known to be a big fan of pb.
It is too bad that Almond butter can be anywhere from $6-16 at the store. YIKES!! Good news is you can make your own for a fraction of the cost! Just add different flavorings such as coconut, vanilla, and chocolate, and it takes very little effort to put together.
Today we are going to make
Coconut Vanilla Almond Butter!!

Gather these 5 ingredients and you are on your way!
2.5 cups of Raw Almonds, unsalted
2 Tablespoons of Coconut Oil
1/4 Teaspoon Salt
1 Tablespoon Vanilla
2 Tablespoons of Chia Seeds
Step 1: Preheat oven to 300 degrees.
Step 2: Place a single layer of almonds on baking sheet and roast for 15-20 minutes, stirring once.
Step 3: Let the almonds cool and then place in food processor
Step 4: Add remaining ingredients and process until smooth. This can take a few minutes so don't get discouraged. You will also need to stop it every so often and scrape down the sides. This is where a Vita Mix, or super-duper powerful blender comes in handy. That baby can whip up those almonds in a about 2 minutes.
Step 5: Store your delicious, homemade almond butter in a glass jar and keep in the fridge. You are going to want to spread this on everything, toast, pancakes, apples, or perhaps just by the spoonful.
Enjoy and happy blending!
Be Well!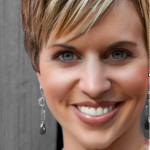 Jill Tarpey Wentworth is leading us Wednesday by Wednesday into making better food choices and being more healthful.  Tune in every Wednesday to get some great recipes and advice from someone who really knows health.  In an effort to fuel her passion to serve as well has enhance the lives of others through their nutritional choices, she started Eat Well SA (San Antonio). Her vision is to educate you on how to incorporate a healthy array of foods into your life.  Eat Well is not a diet, nor does it embrace any one specific dietary agenda. She also offers customized programs that are educational and teach you the tools you need to maintain healthy, well-balanced eating for your busy lives.
Eat Well Wednesday
Uncategorized