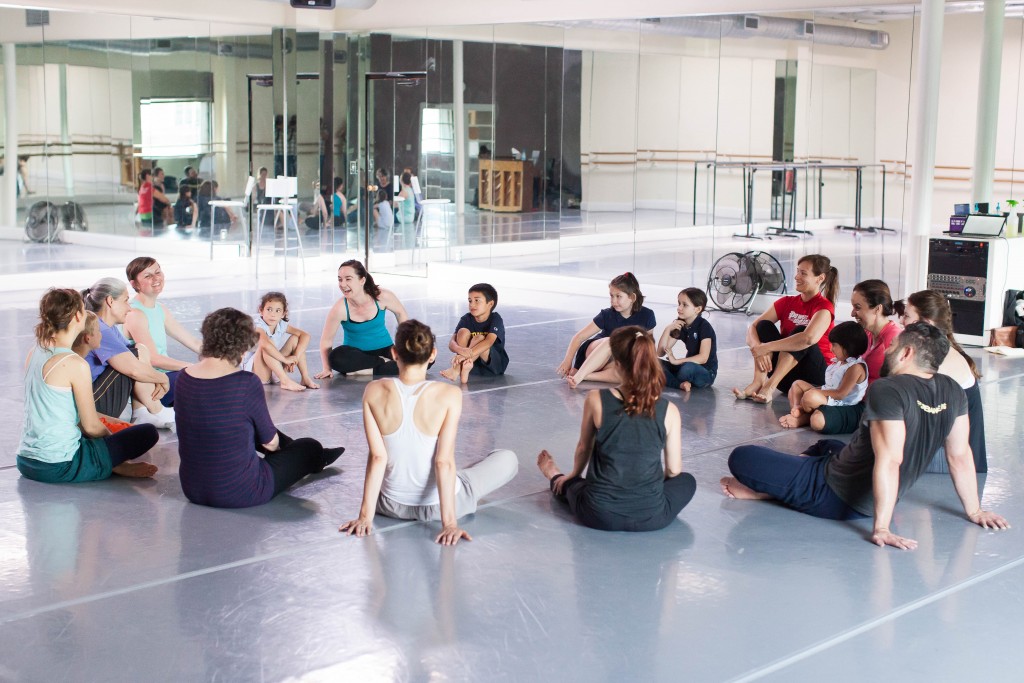 What is the Frame Dance Book Group?
Join us as we explore books by creative thinkers with the goals of
1) diving deep into the creative process, and
2) exploring how dance relates to our world
What We're Reading Now
Syllabus: Notes from an Accidental Professor  by Lynda Barry
"Writing exercises and creativity advice from Barry's pioneering, life-changing workshop."
To register, find Book Group on our Adult Class schedule. It's important to register in case we need to update readers before the meeting. Frame Dance Book Group is open to all Frame Dance Members.
What We've Read
The Body Keeps the Score: Brain, Mind, and Body in the Healing of Trauma by Bessel van der Kolk
Walking in This World: The Practical Art of Creativity by Julia Cameron
The Creative Habit: Learn It and Use It for Life by Twyla Tharp
Making Dance that Matters: Resources for Community Creativity by Anna Halprin