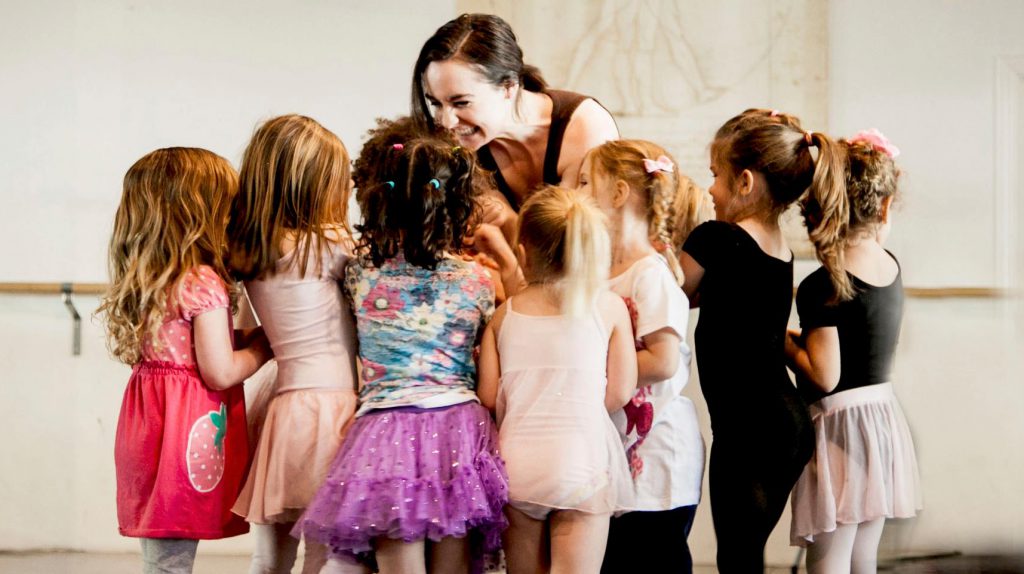 Dear Parents,
We are so glad you chose our studio for your child's creative movement education! All of us at Frame Dance are excited to get to know your child and to watch them grow as artists and people.
There is no part of your health that isn't improved with movement, so good job choosing a class that will benefit your child in so many important ways. Dancing means moving multiple parts of the body in a certain way to a certain place, all while following the counts of the music, remembering movement patterns and order, effectively navigating space, and paying attention to the dance teacher. It's a lot, and truly great exercise for our brains!
In addition to the mind-body work we just mentioned, our students will be learning and practicing a wide variety of social-emotional skills in class, including self-expression, collaboration, cooperation, motivation, and reflection. Reflection shows them that their efforts lead to improvement and that difficult skills can be mastered, all of which results in higher levels of self-confidence.
Oh, and did we mention the happy chemicals that are released through movement and exertion?
We are happy to discuss any part of our pedagogy and your child's dance experience, and so is your child's dance teacher. We encourage you to be on a first-name basis with them so you can be a good team for your child. We also encourage you to let your child teach you what they have learned in class. It is fun for them, a movement opportunity for you, and it helps to cement the skills and concepts they are practicing.
I hope that you get a lot of joy out of your child's dance class. These are precious times for your child, and we thank you for sharing them with us.
In support of your artist,
The Frame Dance Team